Quality Wheelchair Cushions
Click any header to jump to a category.
Product Lines
Premium Rehab
Designed with the active or rehabilitating user in mind, our Premium Rehab product line offers the cutting edge in mobility technology.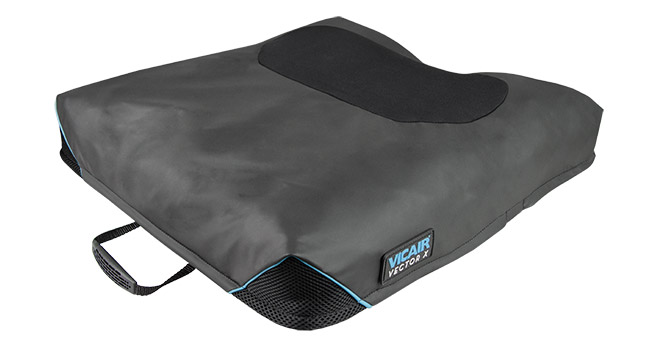 Vector X with Glidewear Technology
Long Term Care
Durable, quality wheelchair cushions built for long term care, including geriatric, bariatric, and other home care needs.
Saddle Cushion
Wheelchair Cushion Guide